Aims and scope
Cardiovascular Diabetology considers manuscripts on all aspects of the diabetes/cardiovascular interrelationship and the metabolic syndrome; this includes clinical, genetic, experimental, pharmacological, epidemiological and molecular biology research.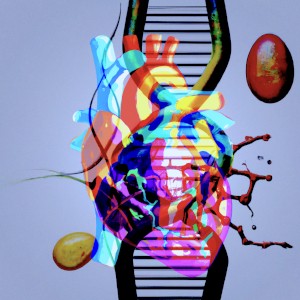 Guest Editor:
Gaetano Santulli, MD, PhD, FAHA, Albert Einstein College of Medicine, USA

Submission Status: Open until 1 March 2024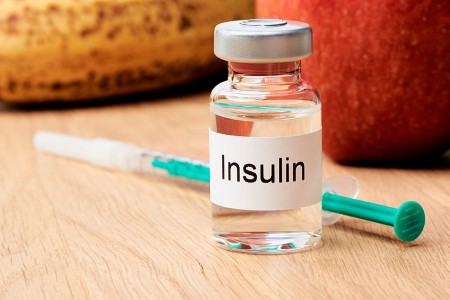 Guest Editor:
Enrique Fisman, MD, Tel Aviv University, Israel
In the Inflammation and cardiometabolic diseases collection of Cardiovascular Diabetology we will be happy to consider for publication original articles or reviews on diagnostic and therapeutic aspects related to this field, as well as on novel connected technologies.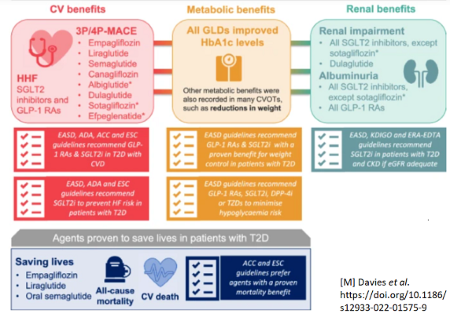 This thematic series focuses on two groups of antidiabetic medications (SGLT2i and GLP-1a) that have demonstrated cardiovascular benefits with consistently reduced major adverse cardiac events, improvement in heart failure and diminished cardiovascular and all-cause mortality. We encourage submissions of research as well as review articles. Find out more about the scope here.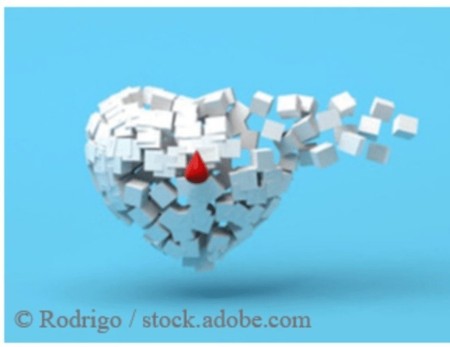 Click here for a selection of 2022 highlight articles published in Cardiovascular Diabetology.
From the blog
Announcing the launch of In Review
Cardiovascular Diabetology, in partnership with Research Square, is now offering In Review. Authors choosing this free optional service will be able to:
Share their work with fellow researchers to read, comment on, and cite even before publication
Showcase their work to funders and others with a citable DOI while it is still under review
Track their manuscript - including seeing when reviewers are invited, and when reports are received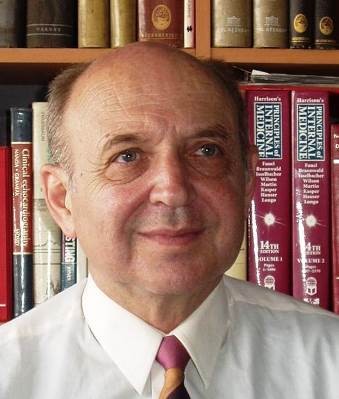 Editors' profiles
Professor Enrique Fisman graduated with a medical degree from Buenos Aires University, Argentina. Subsequently, he obtained the degree of Academic Cardiologist at the same university and worked several years at Carlos G. Durand Hospital in Buenos Aires. His research interests initially encompassed numerous fields of cardiology, with emphasis on Doppler and exercise echocardiography, estrogens and the heart, diagnostic expediency of dynamic and isometric stress testing, sports cardiology, epidemiology, hypertension, coronary calcification, computed tomography angiography, diagnostic and prognostic value of biomarkers, aortic blood flow velocity, and clinical pharmacology of antilipidemic agents. Since 1998, he focused mainly on the research of several experimental and clinical topics linked to the diabetes/cardiovascular interrelationship at Sheba Medical Center, Tel Hashomer, Israel. Professor Fisman is author or coauthor of more than 200 scientific publications, most of them original research articles. He is currently Professor Emeritus of Cardiology at Sackler Faculty of Medicine, Tel Aviv University, and Professor of Cardiology at the Specialization Career in Cardiology, del Salvador University (USAL), Buenos Aires.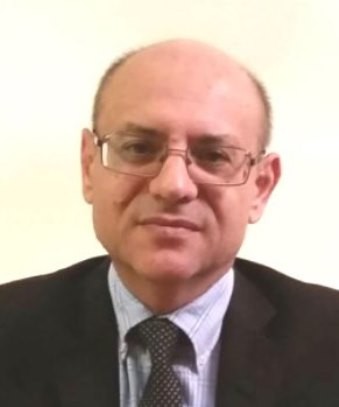 Professor Alexander Tenenbaum graduated with a medical degree and a PhD in the former Soviet Union. He then became a cardiologist at the Sheba Medical Center, Tel Hashomer, Israel. Currently, he is the Scientific Director of the Cardiac Rehabilitation Institute, Sheba Medical Center, the Founder and Director of "Cardioline" Heart Institute and Professor of Cardiology at Tel Aviv University. His research interests and areas of expertise include clinical cardiology, echocardiography, hypertension, heart failure, cardiac rehabilitation, cardiovascular pharmacotherapy and computed tomography. During recent years he has become especially involved in the research of various aspects of dyslipidemia, metabolic syndrome, obesity and the diabetes/cardiovascular interrelationship. Prof. Tenenbaum is author or coauthor of hundreds scientific publications. He served as Governor of The International Society of Cardiovascular Pharmacotherapy and co-founder and Chairman of the Israel Heart Society Working Group on Cardiovascular Pharmacotherapy.
Editors' quotes
"Since the American Heart Association stated in 1999 that "diabetes is a cardiovascular disease", many revolutionary events took place in the rapidly evolving field of cardiovascular diabetology. The initial 'bridal' between heart diseases and diabetes is at present a vast and complex interdisciplinary texture which includes innovative biotechnological approaches, such as genomics, proteomics, metabolomics, molecular biometrics, bioinformatics, customized therapies and various additional sophisticated practices. Our journal endeavors to be a harbinger of these fascinating advances."
Professor Enrique Fisman, Editor-in-Chief, Cardiovascular Diabetology
"A strong correlation between cardiovascular disease and diabetes is now well established. The American Heart Association considers that individuals with insulin resistance or diabetes are more likely to fall victim to heart disease or stroke. Cardiovascular Diabetology is the world's foremost journal specifically devoted to this issue. Submitted manuscripts may report any aspect of laboratory, animal, or human research related to diabetes and its cardiovascular complications"
Professor Alexander Tenenbaum, Editor-in-Chief (2002-2021), Cardiovascular Diabetology

Cardiovascular Diabetology is affiliated with Sackler Faculty of Medicine, Tel-Aviv University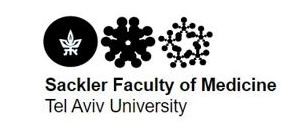 Annual Journal Metrics
2022 Citation Impact
9.3 - 2-year Impact Factor
9.6 - 5-year Impact Factor
2.054 - SNIP (Source Normalized Impact per Paper)
2.361 - SJR (SCImago Journal Rank)

2022 Speed
3 days submission to first editorial decision for all manuscripts (Median)
55 days submission to accept (Median)

2022 Usage
2,116,496 downloads
14,109 Altmetric mentions